We cannot believe we are in the last weeks of school! Our children are about to fly up to third grade.
Please take note of the final events that will take place for the next week:
Math:
Students continue working on multiplication and division arrays.
Y.3 Write multiplication sentences for equal groups.
   Y.4 Relate addition and multiplication for equal groups.
Guided Reading/Science/Reading/Art/Technology and Writing:
We will continue working on our exciting projects of the human body. We kindly invite parents to our Human Body Systems Presentations on Friday, May 31 at 8:15 a.m. Each child will bring something to share with their classmates and parents. We will have our Picasso´s Art Exhibit and a great surprise for our parents. More information will follow.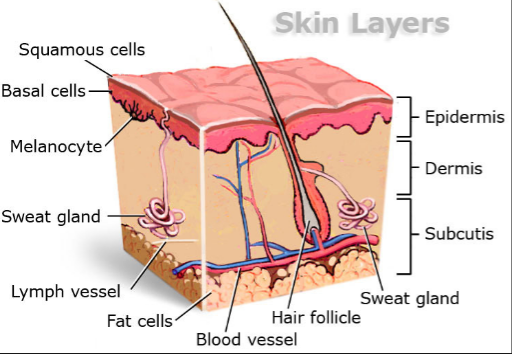 The Second Graders are working very hard on their human body project.  Their job is to work together within their own groups to study one part of the human body.  By the time they are done with the project, they should be experts on their body part.  They need to explain and describe the location of their body part, its main functions, and then some interesting facts.  They have been using books, websites, and videos to explore their topic. They are also having a lot of fun while learning!
 Z.2 Use subordinating conjunctions.
DD.4 Rewrite sentences using introductory elements.
SECOND GRADE FAREWELL
Our Farewell Committee is ready for the last event of the year. Our Second Graders are going to have breakfast in school and then some outdoor games. The Farewell Committee will follow with more information.
Please mark your calendars for 10:15 a.m. on Friday, May 24. Because of the great success last year, we are once again turning our Discovery Idol into a SPRING CONCERT where our students will showcase their advances in Music Class. We hope to see you all there!
Our Second Graders will sing the song "What a Wonderful World." The dress code is a formal dress for the girls. Long sleeves formal shirt with a tie and jeans for boys.
Take note that May 24 is an Early Dismissal Day (PM Schedule) and that on that same day is the Spring Concert.
A MESSAGE FROM THE ENVIRONMENTAL STUDENT COUNCIL 
It is with great pride, and as a result of a tremendous team effort, that the Student Council announces that up to today, more than L 33,000 has been raised! Enough to purchase three more recycling bins! And of course, the Student Council will continue to work tirelessly towards a greener, cleaner and more eco-friendly environment at Discovery School.
Thank you parents, teachers, and students for your support so far! Together we can reach our goal of being a "green" school!
Thanks,
Mrs.Elena Borjas