We are ready on track again…….
This week we will continue  working on:
MATH: Wrap up US$ coins and bills. Start our unit on Geometry.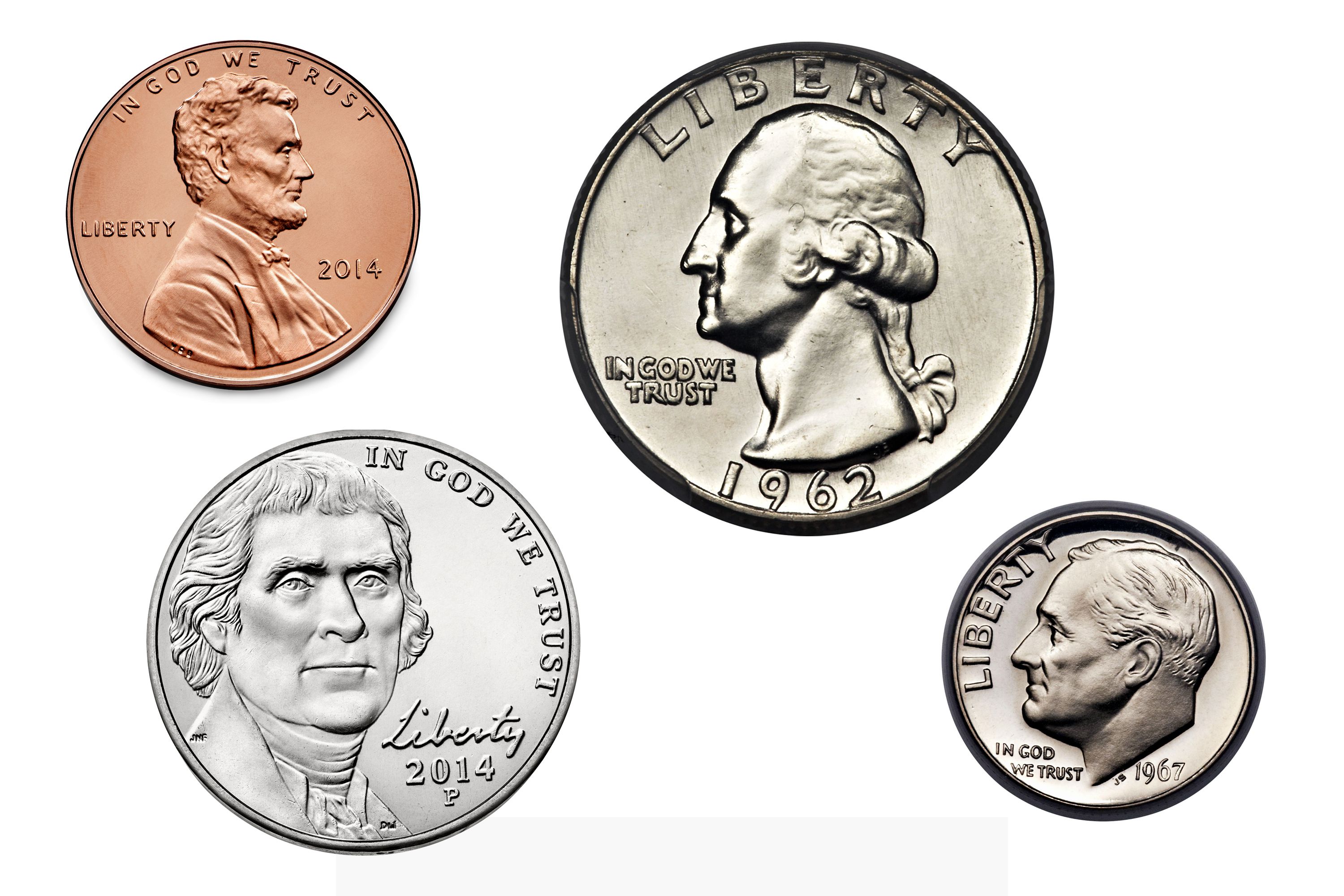 GUIDED READING:
Nonfiction reading and writing by using Google Slides. Our second graders are typing the information they researched about a famous person they admire. They will be presenting their project to the students and parents. More information will follow next week.
WORKING WITH WORDS: We will start using our dictionary skills. Working with our word wall.  ** Please make sure your child brings their electronic device for the following weeks on a daily basis since much of the information for this unit will be researched from different internet websites. 
SELF SELECTED READING: Continue our basic conference procedure. Ask children to read two-three pages from a chosen book to assess their reading level.
IXL Language Arts Skills:
N.N.3. Order alphabetically based on first 3 letters.
N.N.4  Use guide words
 MATH: Wrap our unit on money. Students will be allowed to bring toys on Tuesday 15th to have a make believe store to use money and learn to give and receive change.
 IXL Math Skills: 
P.16  Purchases- Do you have enough money- Up to $5.00.
P.20  Making change.
SCIENCE: Compare and contrast desert and rainforest habitats.
                                                                 WEEKLY NEWS
Please take note that, MERLIN PICTURES, will be taking the 2nd Grade Students's Yearbook Pictures on Tuesday, January 15 @ 2:10 p.m. For siblings/friends pictures, orders should be placed no later than Monday, January 14. Please send the purchase orders (that were sent last week in your child's Take Home Folder) along with the money to Ms.Gaby in the main office building. Please send your child nicely dress and do not wear white or green.
Friday 18th is an early dismissal (11:45 a.m.) and we will follow  PM schedule.  Report Cards will be issued this day, and the afternoon is set aside for conferences. If you did not receive a notice, but would like to meet with a teacher, please contact the school to set an appointment for the afternoon of that day.
SCIENCE FIELD TRIP to BEECHEII HONDURAS: As part of our Science unit on Interdependent Relationships in Ecosystems we will visit a bee hive sanctuary located in Colonia Kennedy of Tegucigalpa.
The fieldtrip is on Thursday, January 31. We will be leaving school at 8:30 a.m. and returning around 10:30 a.m. Students should wear a Discovery School shirt. Anyone willing to join us is more than welcome! More information will follow on the permission slip, Please make sure you return it signed.
Thanks,
Mrs.Elena